GameLady Doll just release the latest grand sales for gamelady doll lovers. These sex doll grand sales are tailored for you. Don't miss it!!!
Promotion Period: Nov 08, 2022 -Dec 31, 2022
*The final interpretation right of the event belongs to the GameLady brand.
Promotion Event:
Buy one silicone sex doll and get one of the following discounts:
FREE delicate costume that restores scenes from the game perfectly

FREE hyper-realistic implanted synthetic hair exactly the same as the game character
Promtions Tips:
This promotion is only available for a full silicone order (Silicone head + Silicone body).

The free delicate costume will be matched with the sex doll characters you purchased.

The props guns, bows, daggers, swords, etc. matched with the characters are not included.
Any further questions please feel free to contact us via WhatsApp or email us at sale@fuxkdoll.com.
About Game Lady: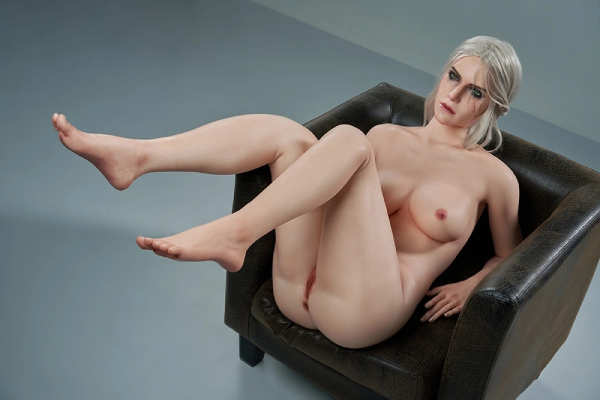 GameLady Doll is a new silicone love doll brand in recent years. Based on Anime and game characters, they have created very realistic and beautiful love dolls through AI modeling and entity scan modeling. It is very popular with doll lovers and anime game lovers. Representative works include the popular game Witcher 3 Ciri Sex Doll and Final Fantasy VII Elf Doll Aerith.
From the looks of the dolls, no other brand can recreate the game characters so well. The texture of the skin, the smooth texture, the details of the blood vessels, etc. are just like the real thing! FuxkDoll is one of the few authorized sellers of Game Lady Doll on the market. If you're a fan of video games too, don't miss this opportunity!
More Related Blogs:


How To Use A Sexdoll?
How To Clean Silicone Sex Doll?
What Is The Best Sex Doll? - Top 3 Sex Doll Brands