Primary considerations when choosing a sex doll
Material
The materials used for sex dolls come down to two main choices: silicone and TPE. Each has its advantages, with silicone offering excellent durability and a realistic appearance, and TPE offering lower cost, better heat retention, and a more realistic feel.

It's really a matter of budget and personal preference. If you are having trouble choosing between the two materials, we recommend combining the two and trying a sex doll with a silicone head and TPE body. This combination of sex dolls can reduce costs without sacrificing real facial details.
Tips: The tpe silicone sex doll usually means the sex doll with a silicone head and a tpe body.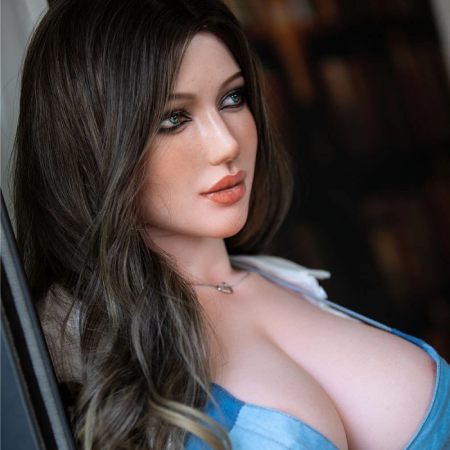 Cost
Cost is also a major issue when considering the best dolls to buy. If you have a very limited budget, then we prefer to recommend that you consider TPE dolls, which can meet your basic sexual needs and are also very well-priced. Of course, there will be some hidden costs. For example, you may need to spend more time cleaning and maintaining your love doll.
However, if you value the sense of experience, then we would recommend silicone dolls, they can not only meet your daily sexual needs but can also serve as a photography model for you. More importantly, daily cleaning and maintenance of silicone sex dolls do not take much time and are more convenient.
If you want to know more about doll price reference information, you can refer to the article "How Much Are Sex Dolls?".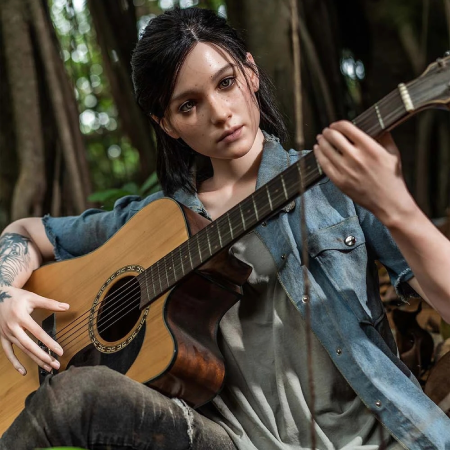 Customization
You can save a little money by buying a pre-made doll without customization, but customization can make the whole process unique. You can choose everything for your sex doll, including skin tone, eye color, breast size, butt size, lips, nails, and feet. At Fuxkdoll, not only can you choose any body part you want, but you can also ask to create your own fictional character. We strongly recommend that you choose the most flexible plan you can afford.

Since all sex dolls are made from scratch, additional time and effort are required to complete these one-of-a-kind customization requests. So besides costing you more money, you'll have to wait a while.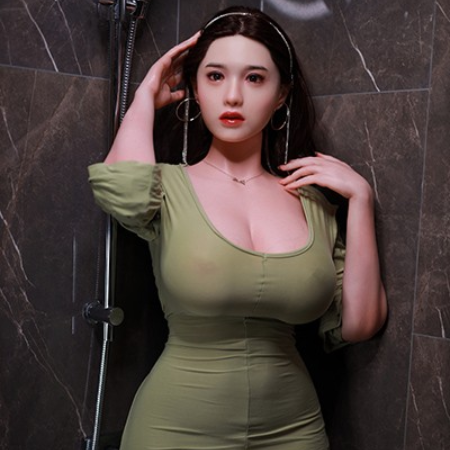 Fake doll Warning
Believe it or not, there is a large market for counterfeit sex dolls. Some counterfeit manufacturers and suppliers try to imitate the best products at extremely low costs. They will often use the same product photos made by the original manufacturer to sell their knockoffs. You can guard against these dolls: don't fall for the incredibly lower prices. Typically, the manufacturer sets the suggested retail price, and most suppliers will charge anywhere from 10% to 30% below that suggested retail price. If you see the same doll on another site for 50% or more off, you can be sure it's a fake.
Rest assured though, Fuxkdoll is an authorized retailer of the most popular and high-quality sex dolls in the world. Aside from offering our clients the best in customer care, we guarantee our sex dolls are quality, genuine, name-brand products from designers like IronTech, WM, and JY, among others.